GFCE Annual Meeting Tuesday 18 September 2018 - Day 0
---
Following the Grand Opening of the 3rd Singapore International Cyber Week on Tuesday September 18th, the GFCE organized its Day 0 of the GFCE Annual Meeting in the afternoon at the Marina Bay Sands Expo and Convention Centre.
This day included several parallel meetings and served as an introduction to the Annual Meeting. These were GFCE Working Group meetings on the different cyber capacity building themes identified in the Delhi Communiqué: Cyber Security Policy & Strategy; Cyber Incident Management & Critical Information Protection; Cybercrime; Cyber Security Culture & Skills; and Cyber Security Standards.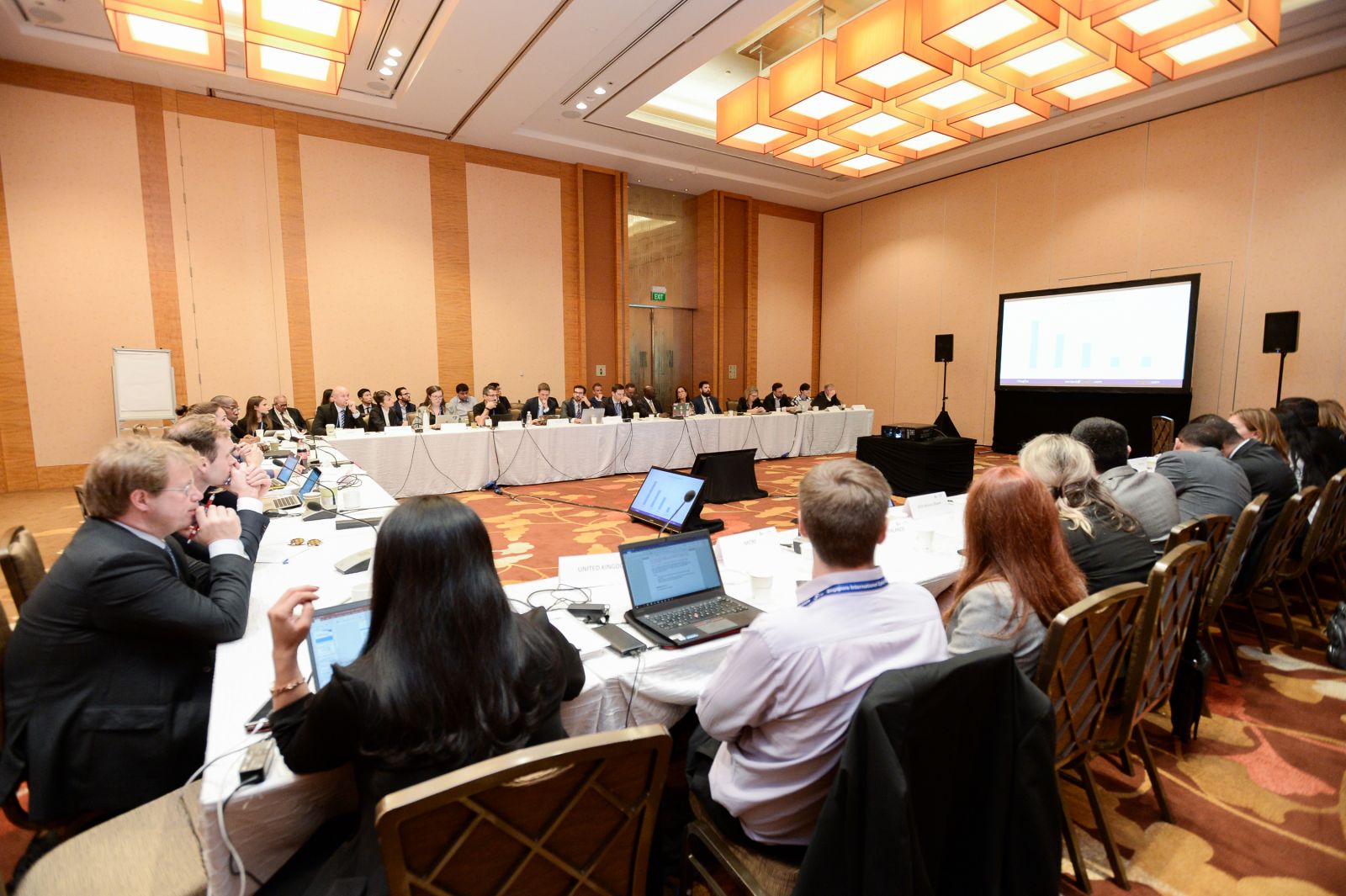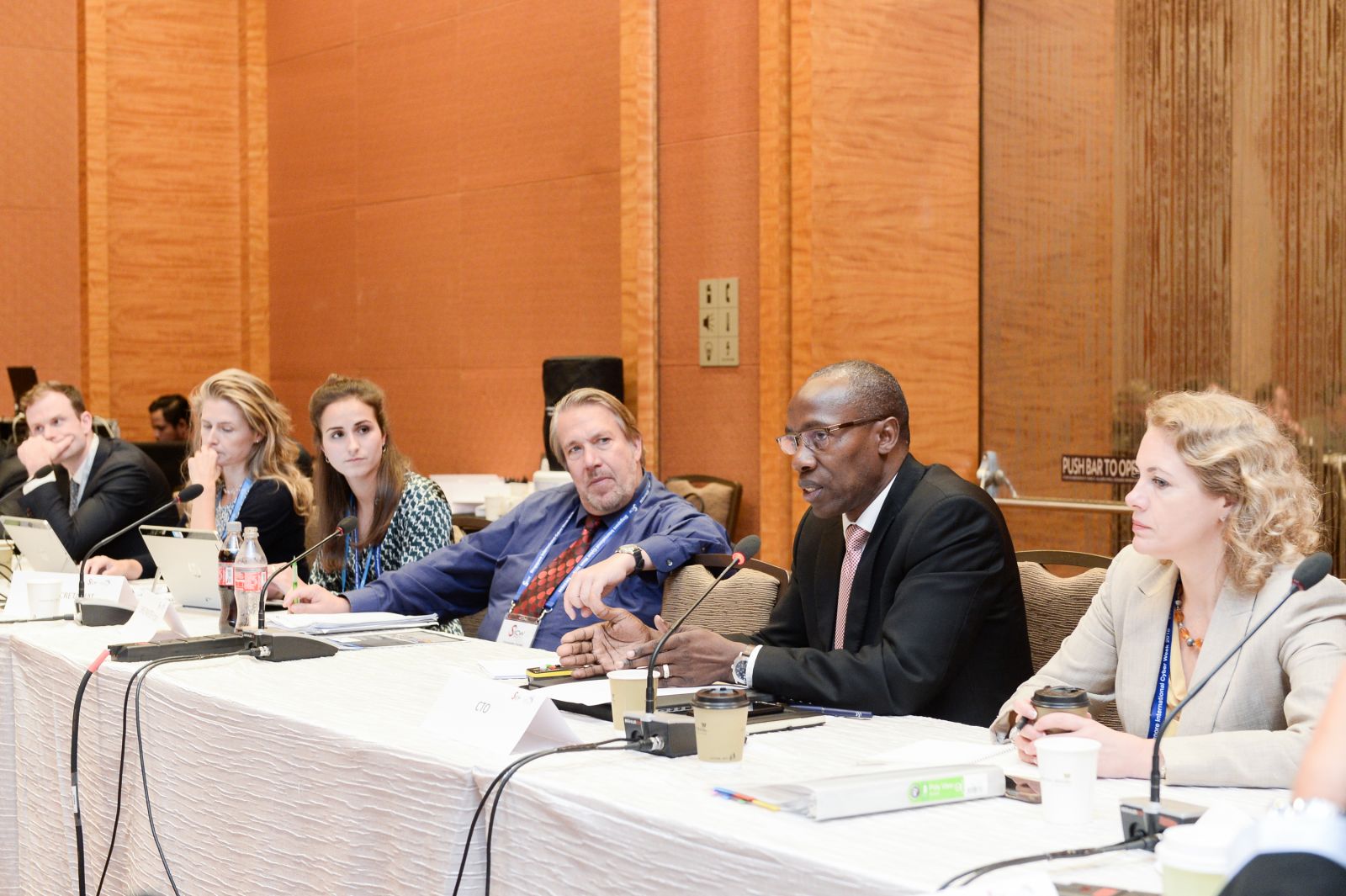 Additionally, in collaboration with Singapore and the Netherlands, the International Internet of Things (IoT) Roundtable session was organized in the afternoon for the second year in a row.
The GFCE Secretariat, in collaboration with the World Bank, also organized the Africa Regional Meeting. This closed session succeeded the first GFCE - World Bank Africa Regional Meeting held in Uganda, back in June 2018. The aim of the Africa Regional Meetings is to bring together different GFCE stakeholders who are active in cyber capacity building (CCB) in Africa. Several experts introduced topics with a focus on Cyber Security Strategy, CERTs and Cybercrime legislation. This was followed by a discussion on a mapping exercise, which aims to assess needs and to direct the discussion towards assistance from the GFCE community.